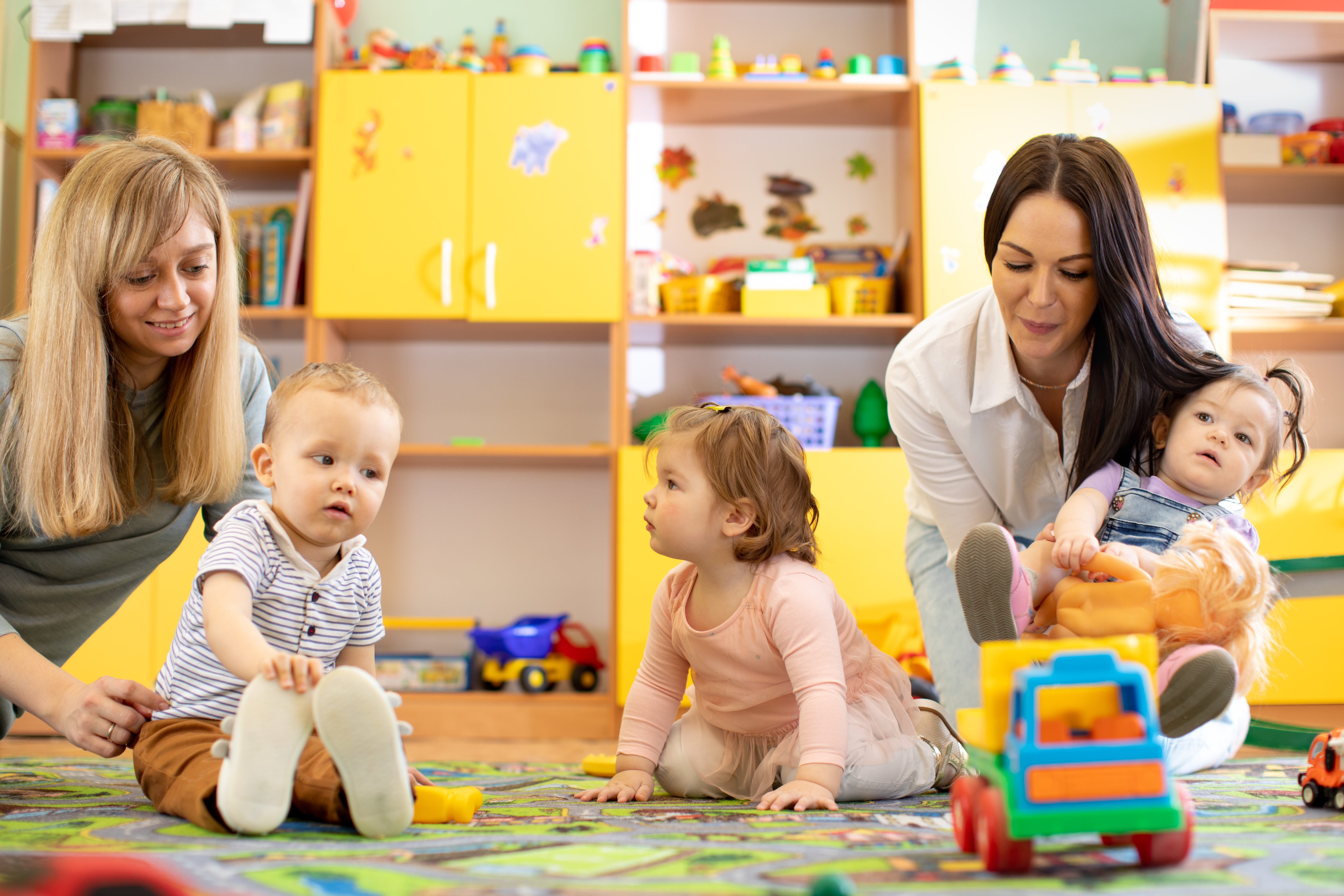 Nursery Room (Ages 3-18 months)
In our infant environment there are special Montessori materials to stimulate brain development as well as a variety of tactile objects for children to explore because this is the period where infants learn to roll over, sit, crawl and walk.The room has many differences between a Montessori infant environment and traditional daycare settings.In our infant rooms you will see... Many soft floor mats and bolsters on which the bar its can move freely and develop gross motor skills.Mirrors positions close to the floor to stimulate tummy time and self-discovery.An abundance of pillows for infants to climb over.Low shelving with materials for fine-motor development and cause/effect such as puzzles,rings on a post and containers to open and close. Pull and push toys to promote gross motor movements.We support breastfeeding! We welcome mothers who would like to nurse their baby during midday visits.We use low tables and chairs for snacks and solid means. We believe this provides young children with a valuable fist experience at gaining independence with self-feeding.An outdoor space designed with soft surfaces and a variety of spaces to explore, plus equipment to climb over and through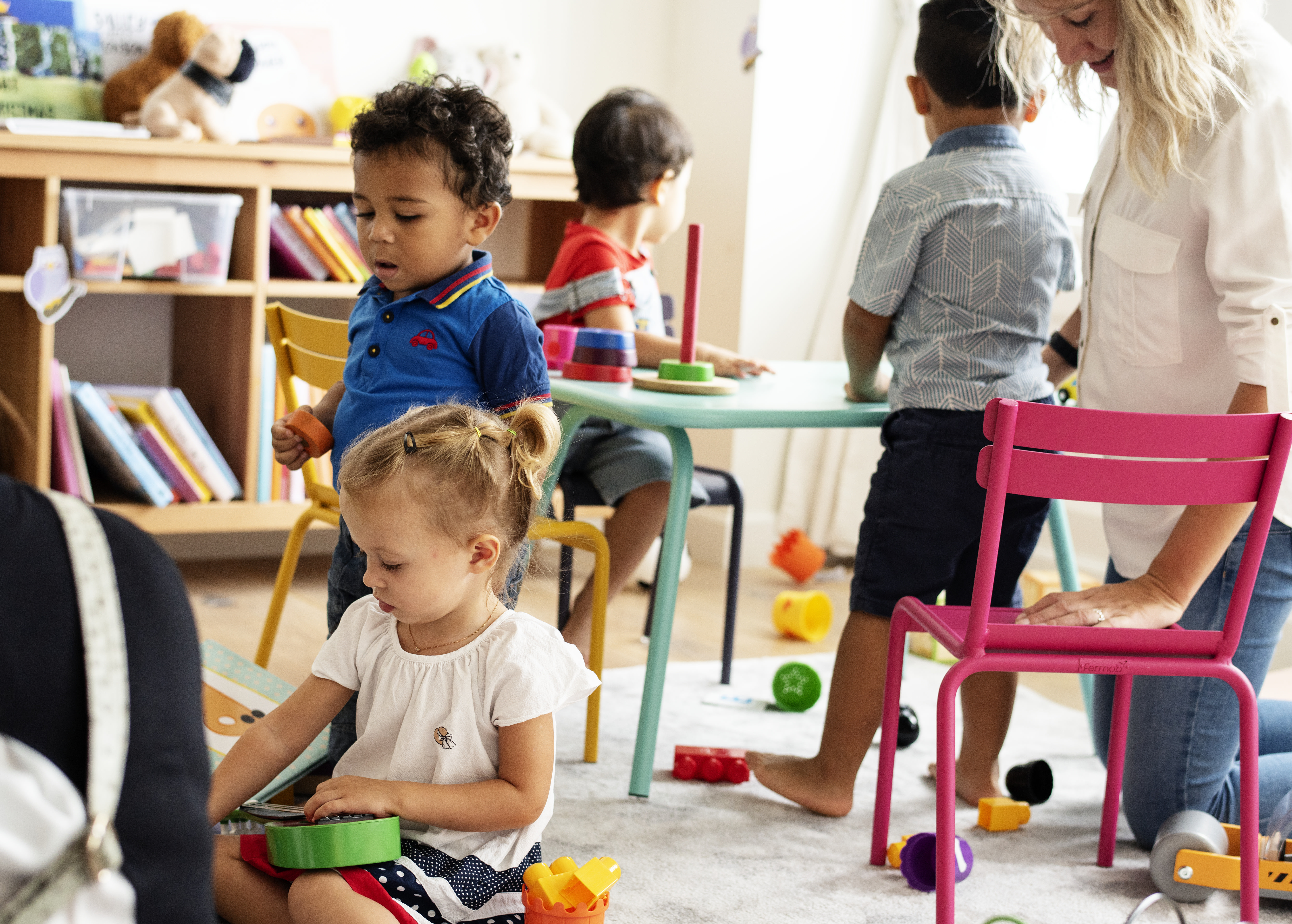 Toddler(Ages 18 months - 3 yrs)
The children are particularly sensitive to language development, sensorial stimuli, and movement at this age, so their environment is prepared to maximize language and sensory-motor experience. Here they are able to develop physical coordination,enjoy music and rhythm exploration, and learn in a "big" way, involving their whole bodie.By working with the children's natural tendencies we show them that we respect their childhood, thus encouraging them to enjoy learning.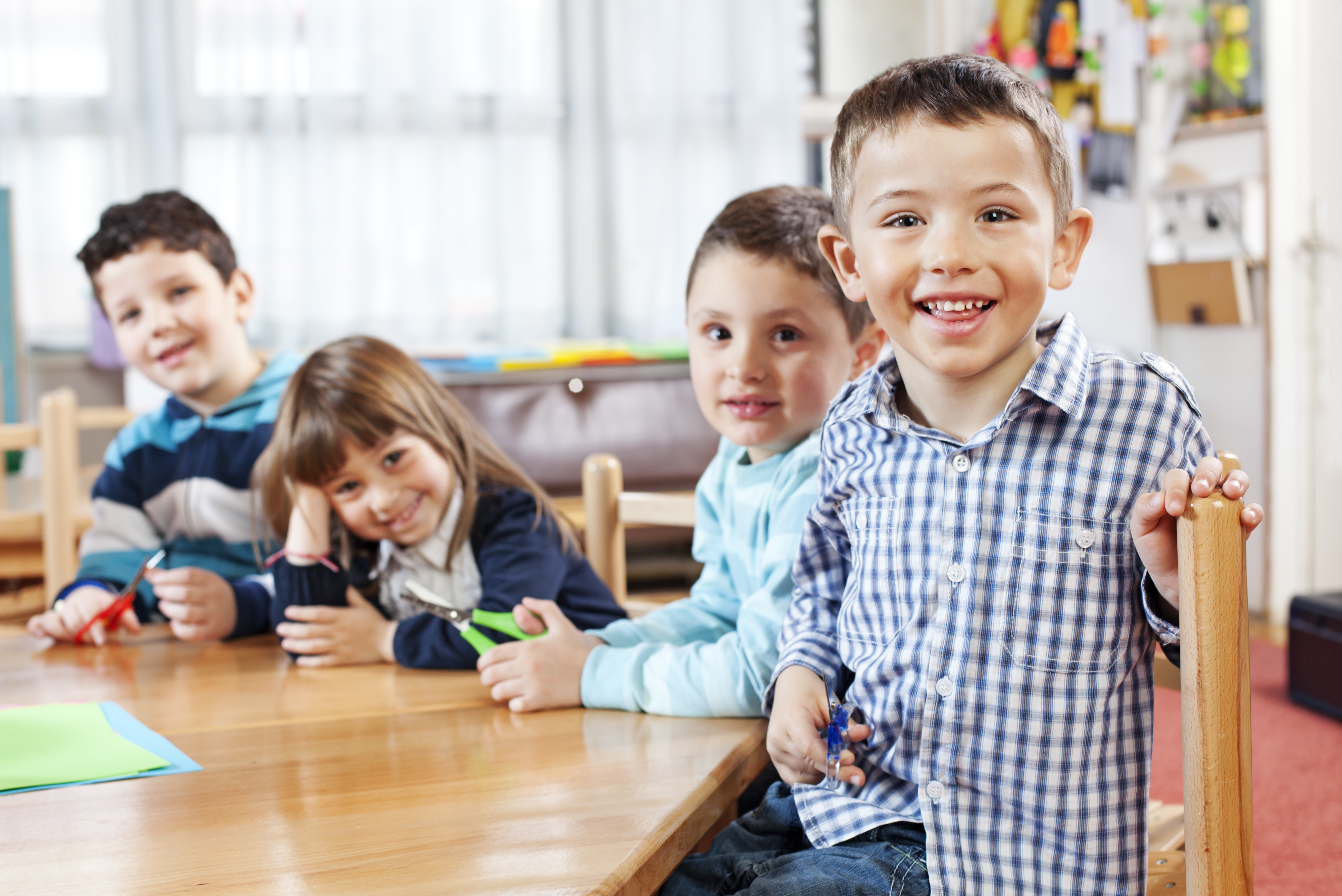 Pre primary (Ages 3-6 yrs)
The children are extremely attracted to the beautiful Montessori materials at this stage. They become absorbed in the stuffy of numbers, the mathematical operations, letters, words, and their meanings and the use of writing instruments to express their thoughts both pictorially and through the written word. They become interested in cultural studies such as geography, art, and music. Nature study continues to fascinate the children and they begin to classify the plants and animals they see. Computers add to and reinforce all of these areas of study.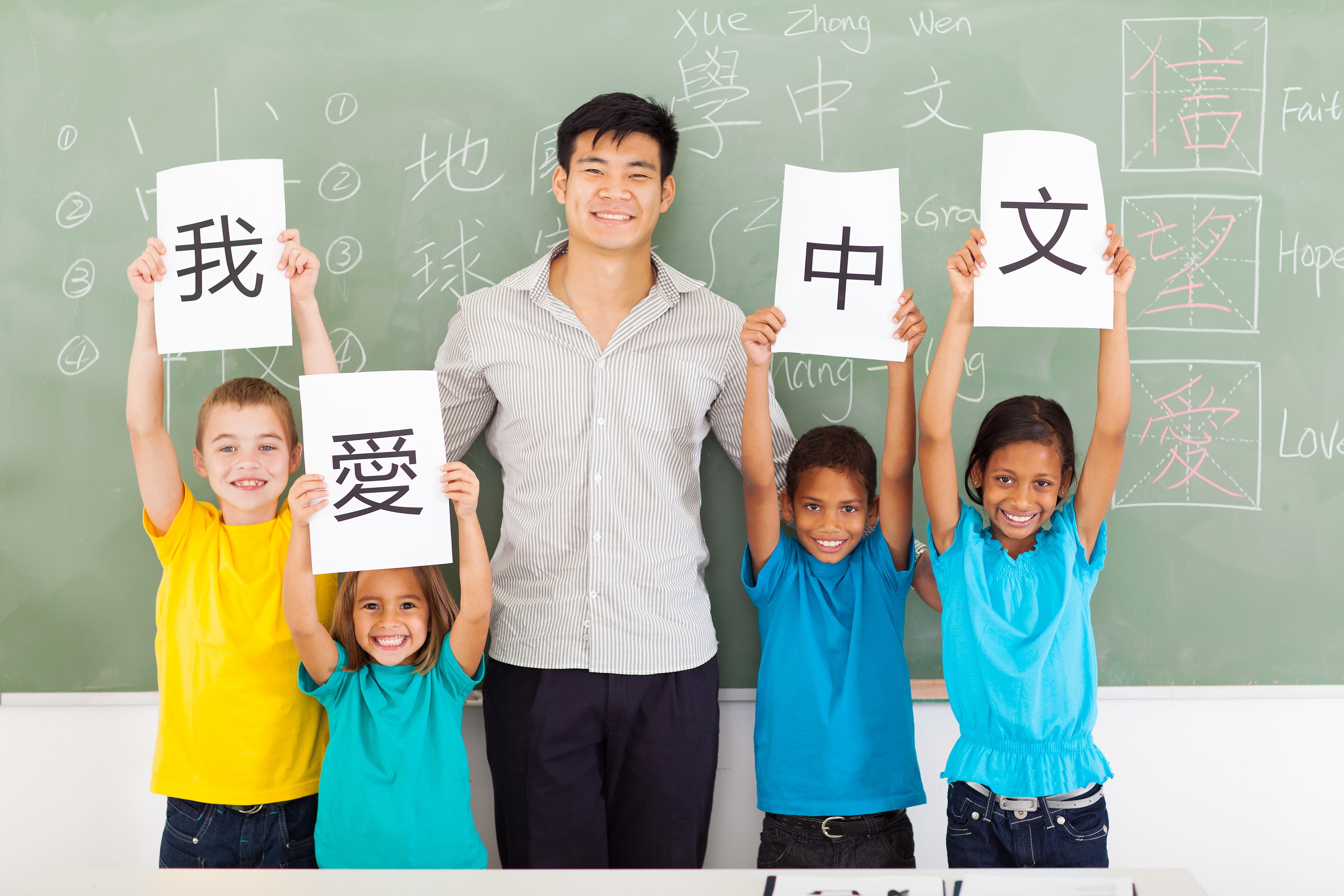 Chinese Class
Our Chinese program is broken down into shorter 25-min sessions to adjust to the attention span for that age group.With an introduction to pinyin ,the correct pronunciation or the Mandarin tones and introduction Hanzi ( Chinese characters).Chinese characters, vocabulary,and phrases taught are based on practical language relevant to the everyday lives of children including:
Greetings
Numbers
Colors
Food
Body Parts
Animals
Weather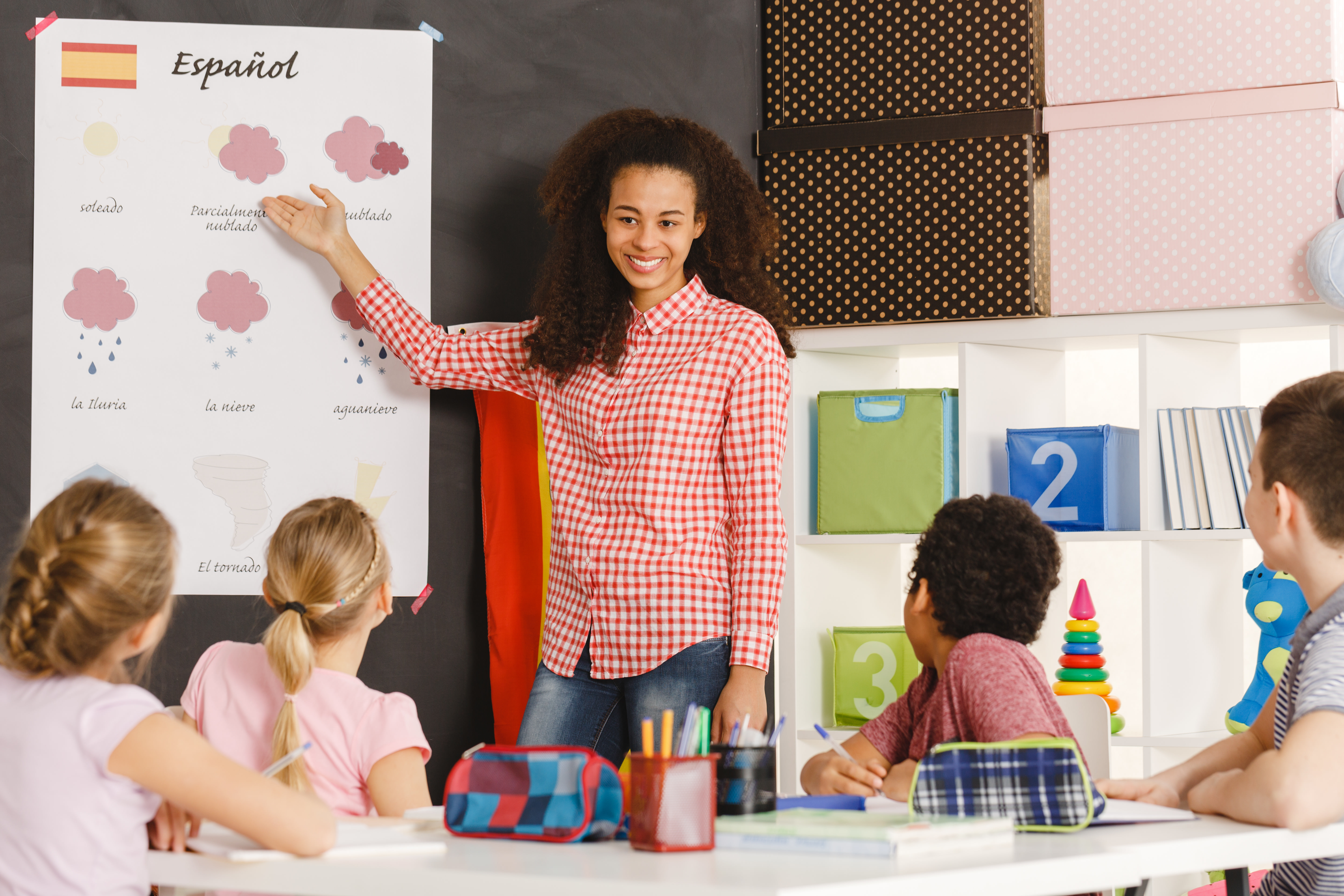 Spanish Class
Is a unique experience with the goal of developing bi-literacy, bilingualism and attitudes in the children.It is an educational model that provides academic instruction in English and Spanish.Children learn to speak, read,and write in Spanish in the easiest most natural way.Colorful cartoons, graphics and songs are incorporated into the lessons to increases student engagement.Our classes include:
Greetings
Numbers
Colors
Food
Body Parts
Animals
Weather
Family Titles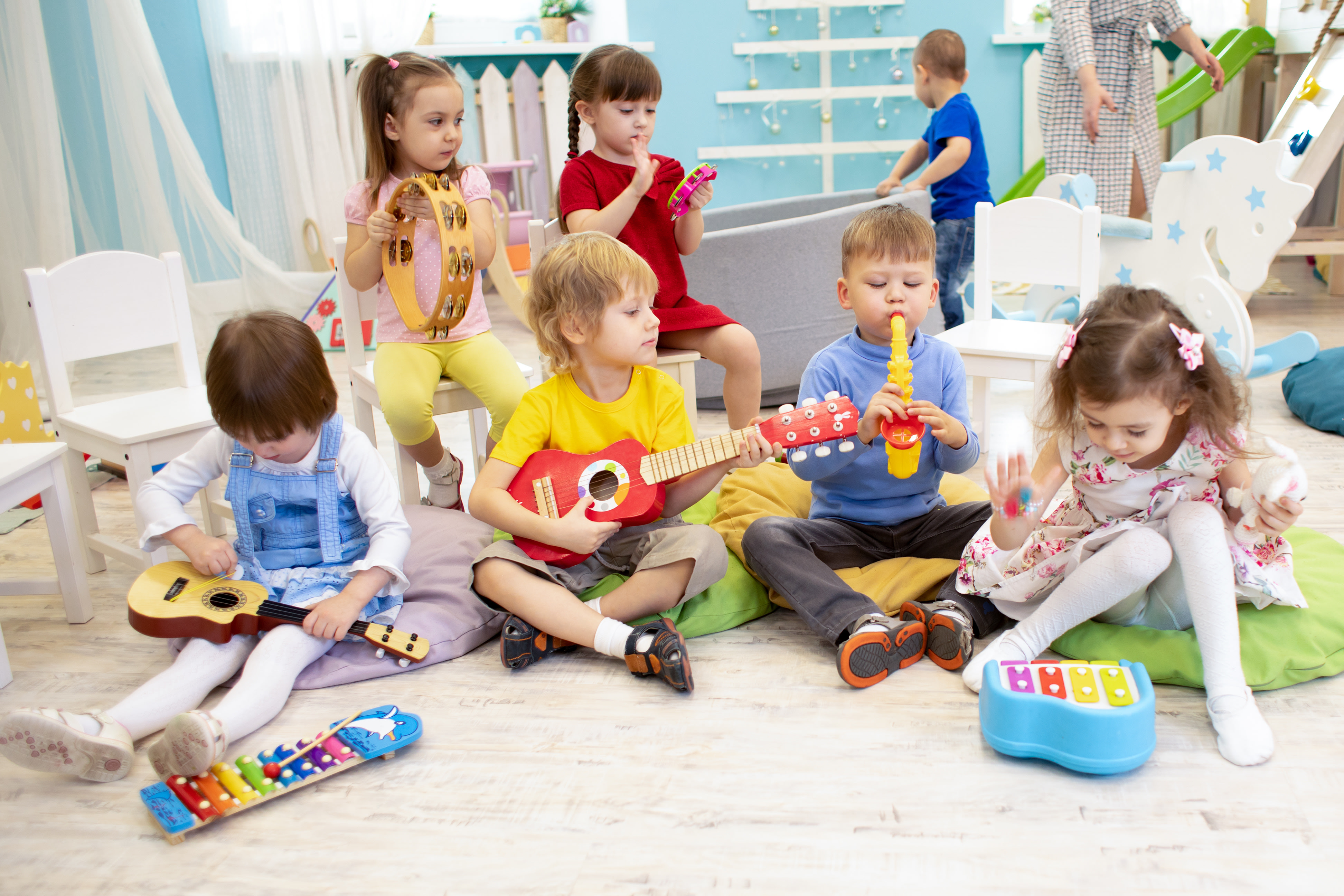 Music Class
Our music class is taught by Ms.Elphis, her early childhood music and movement program makes our music classes a child's life long learning experience. Her incredible program helps to spread the power of music and movement, combining it with her love for music and her passion to teach children grow with a musical atmosphere by; playing instruments, singing and dancing.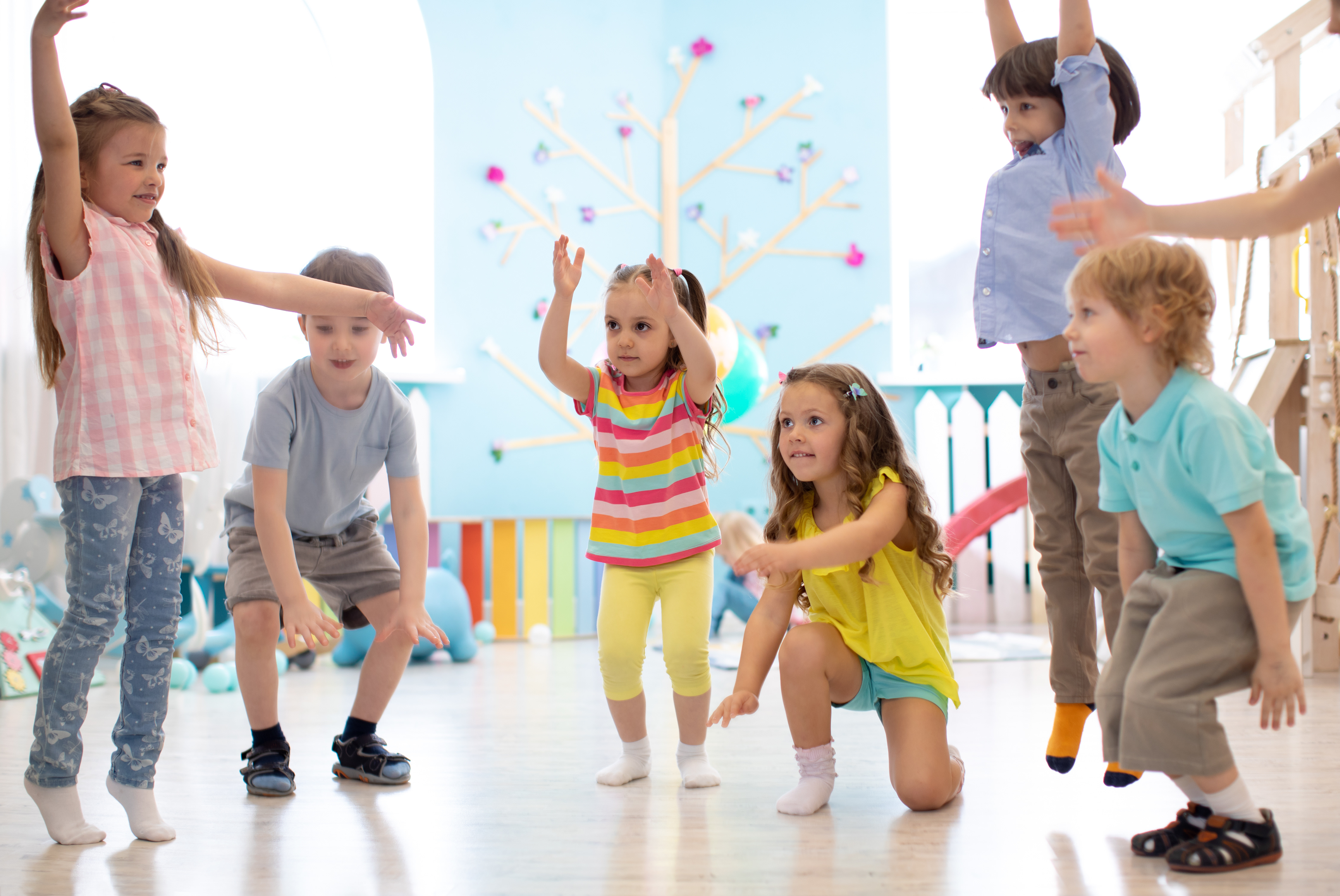 Dance Class
Ms.Sally's class begins with warm ups and stretching exercises, she later introduces dance, ballet, and tap techniques using dance terms and examples to enhance the children's knowledge of the art. She encourages boys and girls to use their imagination in her dance routines. Ms.Sally is fun, loving and energetic, she teaches the children to participate in her class.